Sylwia Koleszka

CEO Selvoy
Sylwia Koleszka

CEO Selvoy
15 years of professional experience – working for banking, call/contact center, e-commerce and sales companies. Graduate of four universities: Jagiellonian University, Collegium Humanum – Main School of Management, College of Europe, Bogdan Janski Academy. She completed MBA studies, psychology in business, international coaching and sociology. Coach, trainer, AC/DC assessor, MaxieDisc business consultant. As a coach, she helps to improve development and managerial competencies, leading the Academy of Leadership, Academy of Managerial Competencies.
10 years of fascination with the human brain, neurosales, neuromarketing and neuroleadership. 5 years of extreme fascination with quantum physics, subconscious and superconscious. Advocate of systemic approach to organization, systemic settings in coaching and business.
Mateusz Parobczy
Sales Director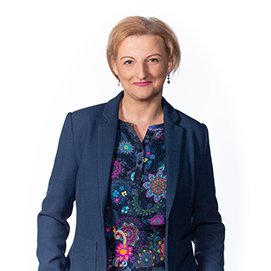 Joanna Żądło
Sales Director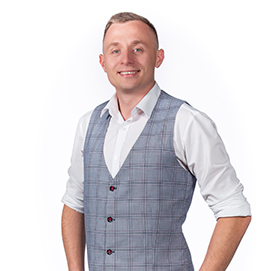 Grzegorz Skrobisz
Development Manager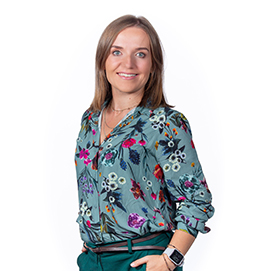 Anna Sobiecka
Human Recources Team Leader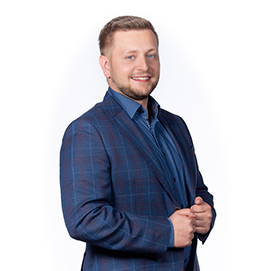 Jarosław Janusz
Customer Experience Manager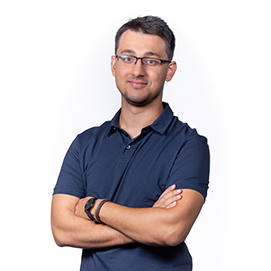 Shahid Zbigniew Iqbal
Customer Experience Manager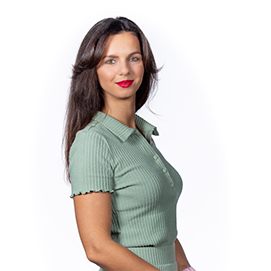 Magdalena Jawień
Sales Manager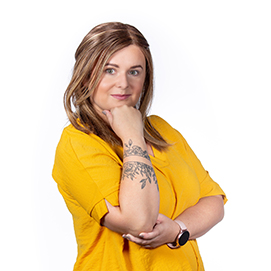 Agnieszka Kula
Team Leader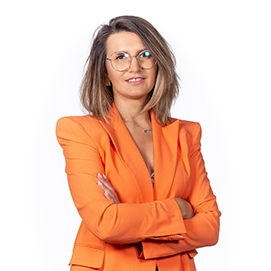 Andżelika Doba
Team Leader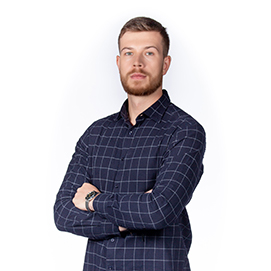 Mateusz Cieciora
Team Leader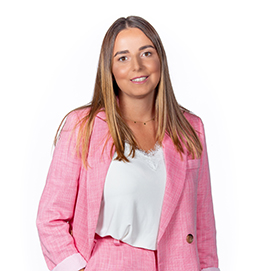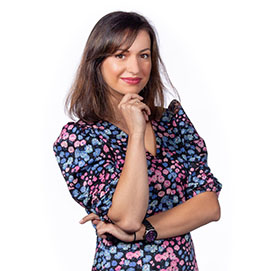 Aneta Leśniewska
Recruitment Specialist
Magdalena Parkitna Łysik
Recruitment Specialist

The project I was about to do was temporary, but I got to know the team and ... stayed.
I have been cooperating with Selvoy since 2018. The project I was about to do was temporary, but I got to know the team and … stayed. Using the experience in project management that I gained in my several years of work in the Call Center industry, I built teams on the Czech and Romanian market from scratch. Before joining Selvoy, I completed numerous projects focused on sales, customer needs and experiences, as well as increasing revenues and optimizing costs.
I am a sociologist by profession. That is why I am driven by working with large, culturally and generational diverse teams, as well as building structures, promotion paths, tailored to the profile and needs of both employees and organizations.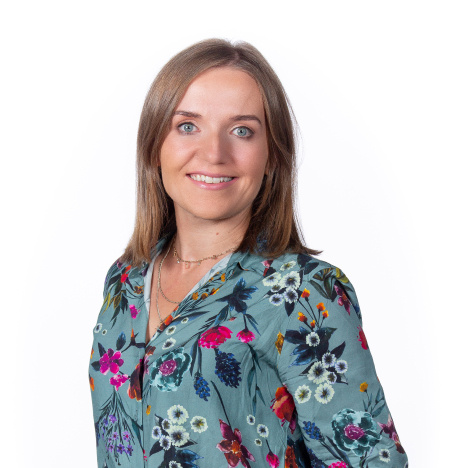 Selvoy is more than a workplace. It's a community where you can spread your wings. We are always looking for talented people.
Do you want to join us? Check our career site!