Your career starts

right here
Hi! My name is Ania and I cordially
invite you to our team.
Human Recources Team Leader
Hi! My name is Ania and I cordially
invite you to our team.
We believe that personality, passion and willingness are the reasons for the greatest successes. That is why our team consists of unique people who together are able to achieve anything. Selvoy is more than a workplace. It's a community where you can spread your wings.
We care not only about a friendly work environment, but also about the development of our employees. We are able not only to celebrate our successes together, but also to learn from our failures and learn with persistence.
I invite you to our team. Scroll down!
The recruitment process is very important to us. Don't be afraid of any questions or short tasks. Be yourself, show your possibilities, and we will certainly notice your advantages. Our HR team is there for you, so don't hesitate to ask questions and dispel doubts.


Contact from
HR department





Work-life balance is more than just empty words for us. We believe that a happy person is a happy employee, so we also want to take care of the non-work sphere of your life.
At Selvoy, you can count on a package of benefits that will make it easier for you to take care of your health and spend your free time. See what we can offer you:

Sport card

Life insurance

Private
medical care

Remote work
We are aware that everyone has a desire to climb, which is why everyone has a chance to be promoted. By organizing regular trainings and workshops, we can guarantee the possibility of constant development for our team.
What's more, when looking for candidates for higher positions, we always start with our teams. Thus, we nurture talents and give them a chance to flourish.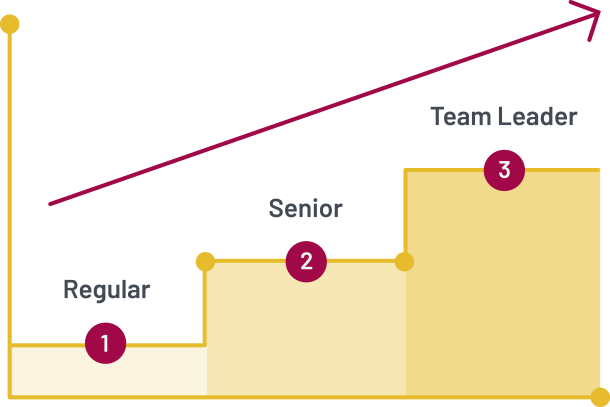 Our employees
have a voice
Therefore, we asked for their opinion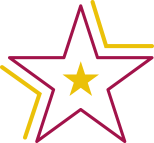 9,5 / 10
How much would you be willing to recommend other
candidates to apply to our company?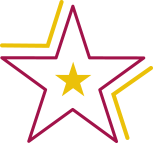 7,63 / 10
How willing would you be to recommend
work with us to others?
No suitable position for you?
Leave your CV. We will contact you if there is a job offer that matches your competences.